Mobile Apps
EMC offers four free mobile apps for Apple and Android devices. While you're here, check out the apps we recommend from other organizations.
EMC Insurance Apps
SmartMod®
Analyze and improve your, or your clients', workers' compensation experience modification factor. SmartMod allows users to calculate their experience modification factor and estimate the impact of a loss increase or decrease on their mod. SmartMod can be used in all NCCI states and in some independent rating bureau states.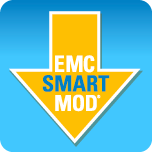 ---
Walkway Check
Walkway Check is a safety app that allows easy reporting of slip and fall hazards, the leading cause of unintentional injuries in the United States.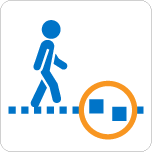 ---
OFB-EZ Mobile™
A disaster can be a stressful time for individuals and businesses. Being prepared for the unexpected is the best way for a business to limit negative impacts of a disaster, avoid or limit extra expenses, protect revenues and gain a competitive advantage in the marketplace.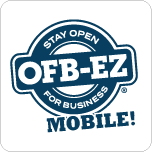 ---
LiftRight℠
LiftRight makes it easier than ever to use the NIOSH Lifting Equation to analyze the safety of lifting tasks. Just enter your lift data and let LiftRight perform the calculations for you.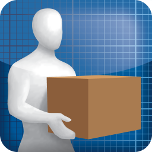 ---
Industry Apps
ERG 2020
Pipeline and Hazardous Materials Safety Administration
This mobile version of the Emergency Response Guidebook (ERG) 2020 is meant to provide emergency first responders with quick access to information needed to effectively manage hazardous material incidents.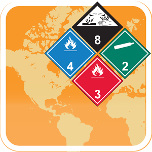 ---
FEMA App
Federal Emergency Management Administration
FEMA's mobile app is designed to help users prepare for and react to emergencies. Features include weather alerts from the National Weather Service, tips for staying safe during many types of disasters and a map of open disaster shelters.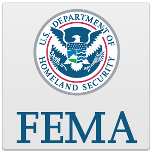 ---
Heat Safety Tool
Occupational Safety & Health Administration
OSHA's Heat Safety Tool provides mobile access to information about working safely during hot conditions. Users can calculate the heat index for their worksite and find out the risk level for workers in those conditions. You can also choose to receive reminders for preventative measures such as scheduling rest breaks or training employees to recognize symptoms of heat illness.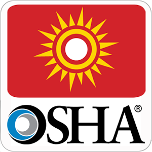 ---
Ladder Safety App
National Institute for Occupational Safety and Health
The Ladder Safety App can help you select the appropriate ladder type for your planned task and guide you through a pre-use inspection. You can also use it to check the angle of your ladder to make sure it's positioned safely.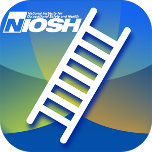 ---
Rail Crossing Locator
Federal Railroad Administration
Use this app for mobile access to the highway-rail grade crossing database. You can locate crossings by USDOT Crossing ID, address or geo-location and view accident histories.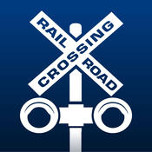 ---
School IAQ Assessment Tool
Environmental Protection Agency
This app provides mobile access to EPA's IAQ Tools for Schools Action Kit, which provides strategies to help schools manage indoor air quality by addressing ventilation, cleaning, radon and environmental asthma triggers.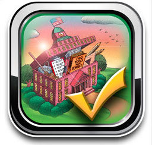 ---
WISER
U.S. National Library of Medicine
The WISER app provides mobile access to information needed in the event of a hazardous material incident, including help identifying an unknown substance or chemical syndrome and guidance for immediate actions.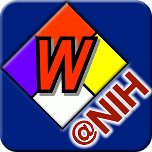 ---