Commercial Policyholder Access
You manage all aspects of your business — and your insurance should be no different. With EMC's Commercial Policyholder Access, you have secure access to your organization's insurance information so you can get quick answers to your basic questions with just a few clicks.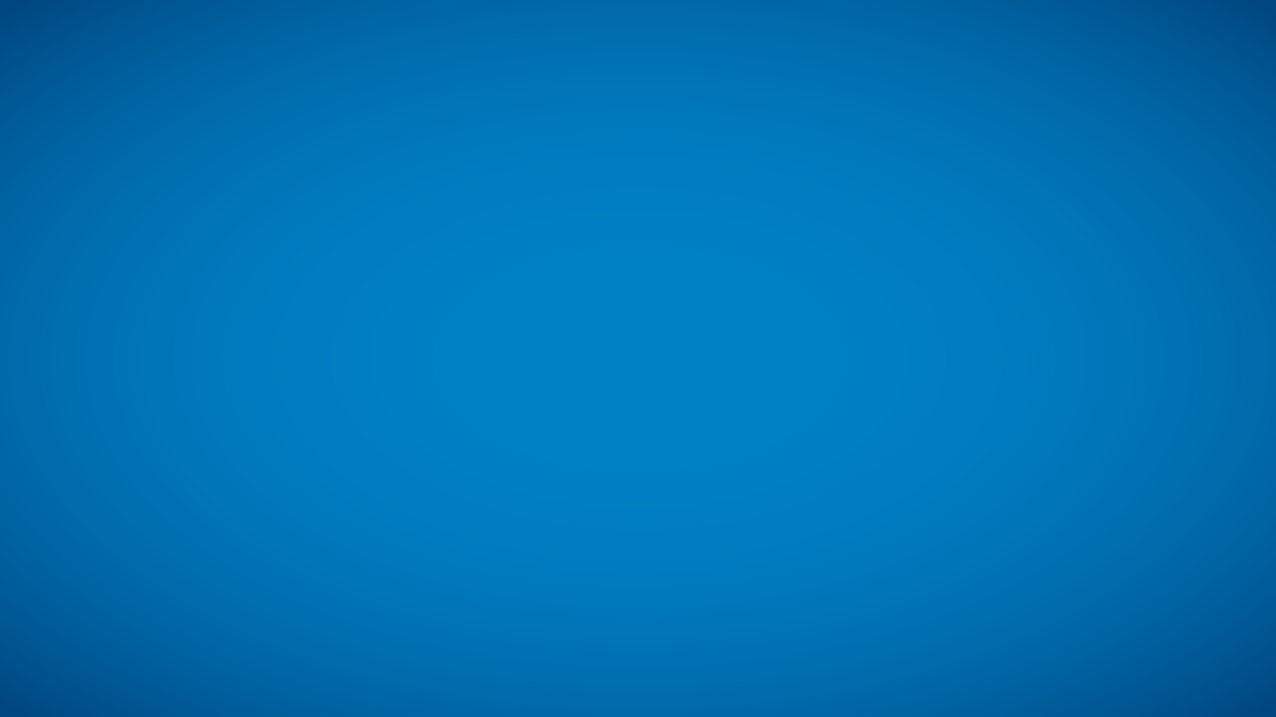 View policy, billing and claims information
Manage billing and payment preferences
Manage paperless notifications
Report and monitor claims*
Access loss control resources
Find your agent's contact information
*Available to most policyholders.
How to Register
Simply contact your insurance agent. With your help, your agent will designate an appropriate user administrator for your organization, who will then receive an email from EMC with easy-to-follow instructions on how to complete the registration process and sign up additional users.
If you have questions about Commercial Policyholder Access, contact your insurance agent or EMC IT Support at 877-249-0581.
Billing and Payment Preferences
If you are billed directly by EMC for your insurance, Commercial Policyholder Access gives you the ability to:
Make payments
View billing statements and billing history
Change payment preferences
Manage paperless billing and notifications
Quick-Access Tools
Commercial Policyholder Access provides you with quick access to a variety of safety and claim prevention resources right from the homepage, including:
Extensive loss control resources from EMC
EMC's online safety training modules
Tools from other trusted insurance industry experts
Report and Monitor Claims Online
Many policyholders have the ability to report claims online through Commercial Policyholder Access. This is an easy way to get a claim started so you can focus on what's important — running your business. To report a claim:
Log in to Commercial Policyholder Access
Click Report a Claim on the right-hand side of the homepage*
Select the appropriate policy, and then we'll walk you through the quick claim-reporting process
Only the most basic information is needed to report a claim online; however, providing additional information may help us process your claim faster. Once your claim is submitted, your insurance agent is notified and you will be contacted by an EMC claims adjuster. You can use the View Claim Status feature to monitor your claim, including payment activity.
When to Contact Your Agent
Contact your agent before reporting a claim online if you suffer a severe loss, are uncertain about your insurance coverage or have general questions regarding your claim.
*If you don't see the Report a Claim button on your homepage and would like the ability to report online, contact your insurance agent.
Loss Analysis: A Service for Large Policyholders
For large policyholders that experience high claim frequency, this feature provides valuable claim monitoring tools, including loss run reports and a variety of analytical tools and graphs. Talk with your insurance agent to find out if the Loss Analysis service is a good fit for your organization.